JULY 15, 2019
Worried about online course preparation? Online Course App
ABINAYA J S
2 min read
3:47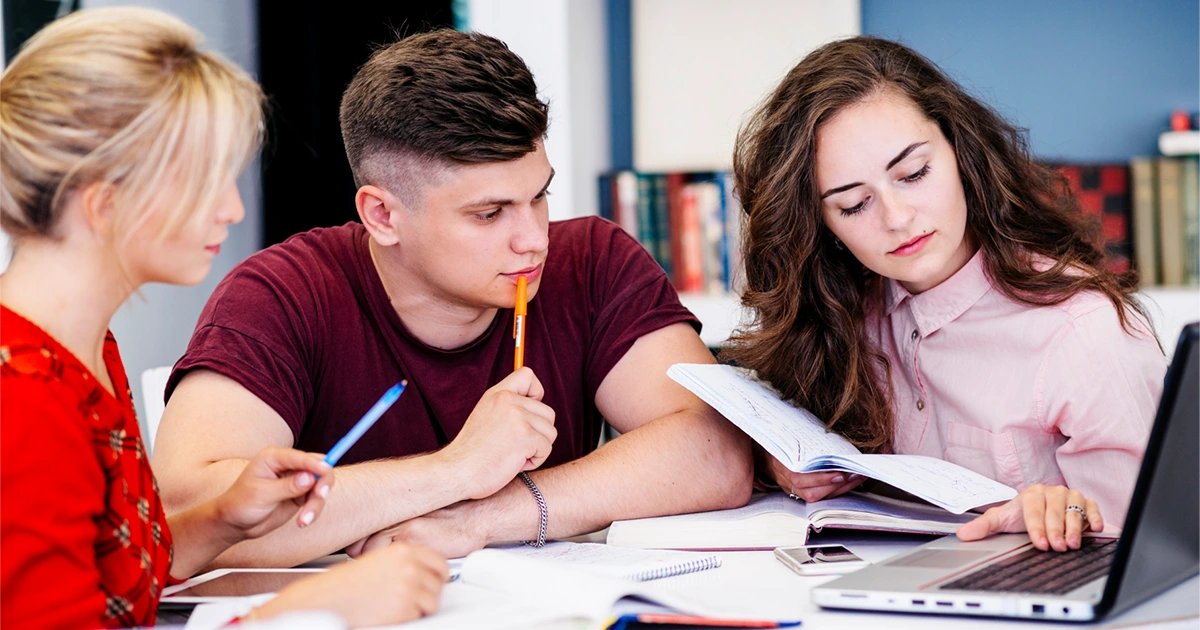 How to prepare an online course in LMS?
Nowadays, online courses in learning management system are essential for every entrepreneur. One of the greatest ways to attain your information out to a worldwide marketplace by the creation of better impacts and money, which is to download that information from your mind and thus it leads to impact-creating and money-making in online coaching app. Your first online courses are prepared with the correct apparatus.
Select The Course Theme
The course theme should be something which you like, because it easy to work with your lovable theme.
Ensure That Your Theme Has High Demand
More course developers have the fault of thinking that when there are many contests in the same theme, then their idea won't become famous, In general, if there are many contests in same theme then it shows it has high demand.
Collect The Content For Your Course
Start collecting all content for your course which is similar to your themes. Then order and group the collected contents within those modules.
Self-Motivated Approach For Learning
Online course classes need several self-motivated learning method than other usual classes. Students should wait to log into their classes and do their job on a usual base. Besides to the deadlines of assignments, they contain the contribution share. Students must be practical regarding the agenda of class and submission of their assignment. Those who register in an entirely online program may meet a range of pacing necessities dependent on each trainer, and they wants to direct several schedules at the similar time.
Enrollment And Information Of Scheduling
Courses are the division of a hybrid program which moderately hosted on site or as division of entire program of online degree. In either case, individual learners must be established to the process of normal admission of graduate level. Course may follow the schedules of on-campus semester or still run next to a concurrent live class. The individual noncredit courses are included which are frequently open enrollment; thus students usually complete their courses for the purpose of individual improvement or professional growth. The schedules are not fixed for a noncredit course which is entirely depends upon the discretion of learners.
Recording And Editing The Course
This is the stage of manufacturing the online courses. In current situation, the effective method for delivering your online courses is an interactive video format. The method called screen casting is used for recording the screen of computer. Learn how to edit the videos by software. After editing, save the file as .mp4 for uploading.
Set Up Your Online Training
The three main set up for selling your online courses are, Learning management systems, Software on your website, Online course marketplaces. There is large variation in between LMS platforms and online course marketplaces. A learning management system is your own institute which connects to your website. This composes the creation of online course very simple and easy to sell your online products of learning. A learning management system permits you to generate, distribute and follow the training anywhere on any device. It is a powerful tool for asking companies that focus in education.
Receiving The Pricing Models And Supply It To A Better Education Institute
There is no constant guideline price for an online course because it depends on what you are delivering. Initial point is to examine and benchmark your theme against competing products within the marketplace, and then determine how your courses can be improved and different. When your idea is better, then your price will be higher. Never price your idea as lower because it shows yours idea have less value than other contestants.
Start And Ongoing Marketing
If the job is over, that is if you have done online courses, now the actual work starts. Many course developers thought they have a flow of income when their course is created. Actually, you require a strategy to start and ongoing marketing for supporting your courses and enroll students. Make sure that you have a plan of marketing for your online course and consider when you have stop marketing means stop selling.
---
---