JAN 05, 2021
How to become Millionaire within a month by learning app: e-khool took forward your business to the next level
ABINAYA J S
2 min read
3:47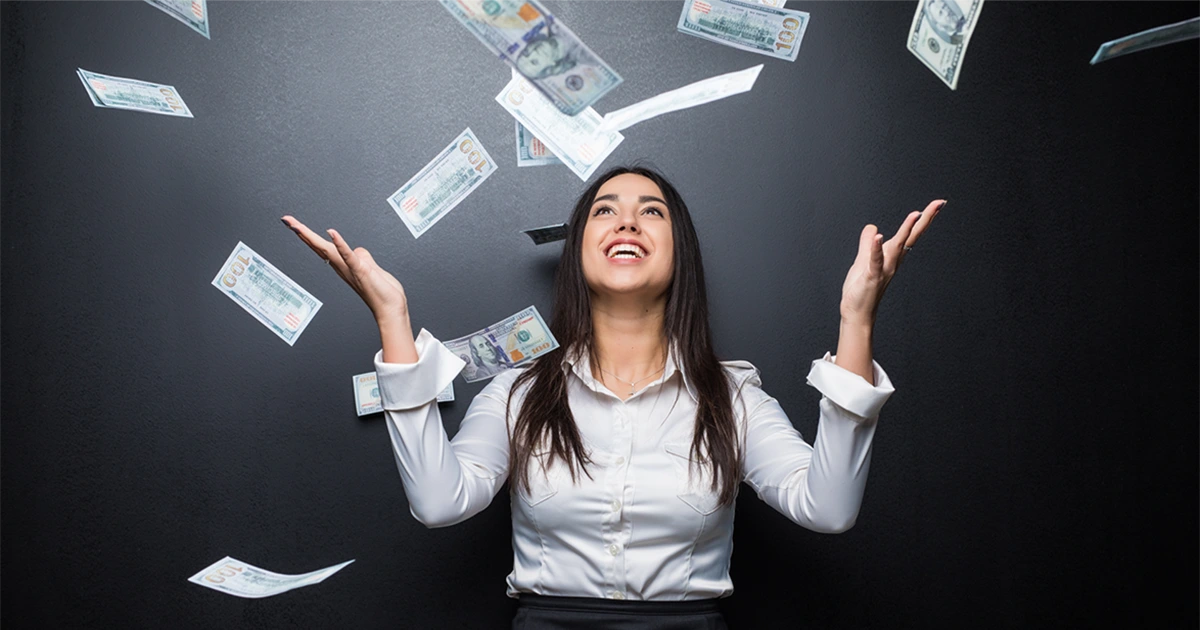 How e-khool LMS helps online learning program
Nowadays, educational system is changing day to day and most of the educational institutions are getting closed due to covid-19 pandemic. Diverse departments of education have raised a slew of questions, "When will the current complication of pandemic get come into full stop?", "After getting rid of pandemic, whether the education system does be the same as former?", What will be the solution for fading businesses if this crisis continues?" The one and only answer to all of these questions is e-khool. e-khool is a cutting-edge online learning app. It will propel you to the next level of your business. You have the ability to teach from any location on the planet. It replicates the atmosphere of your live educational environment.
By using the e-khool teaching app, you can expand your business from the comfort of your own home. Using the e-khool coaching app, you can teach multiple students from one location. Because e-khool learning app provides a B2B platform, it benefits people not only in the educational field, but also in other fields of business.
The primary function of e-khool is to provide educational institutes with learning apps. e-khool teaching apps will play an important role in the educational field for both current and future generations. e-khool simplifies your business; you no longer need to struggle with installing or downloading software to create your own teaching app. e-khool will deliver your coaching app directly to your educational institutes.
e-khool learning app distributes class materials and resources in variety of formats, so you can find everything in e-khool teaching app. You can lead your business digitally by e-khool learning app. The e-khool coaching app is both technological and user friendly; anyone can use it without any hesitations. e-khool learning app plays a key role in progressive change. e-khool coaching app is one such e-learning platform where learners can view as well as listen to the pre-recorded lectures or lessons by educational institutes or academies, which saves your time and energy. e-khool teaching app hosts interactive live sessions as well as tutorials for the learners. e-khool coaching app polish the skills of learners and facilitates live tutorials, which offers learners to have live interactions with the instructor or tutor. e-khool learning app have a virtual environment in classroom, like chat now feature, which build connection in-between tutor and learner.e-khool learning app provides Gamification, which helps cognitive development of learners and increases the level of engagement with the e-learning app. e-khool coaching app provides push notification, which helps you provide comprehensive information or actionable steps to be taken in the future. e-khool coaching app will also provide social media integration. Multiple features are embedded in e-khool learning app. e-khool teaching app have combined power of all features.
Let us proceed to the point of becoming a millionaire through the use of e-khool learning app. The finest e-learning platform to make money is e-khool teaching app. You can sell courses in your e-learning app by e-khool coaching app. you can also monetize your study materials by using e-khool learning app. Through e-khool coaching app you can save your money from traveling cost of instructors, training site rentals, printed e-learning materials. e-khool teaching app saves a sizeable sum on your learning and development budget.
We don't know when the crisis will end and everything will be fine. Don't wait for the perfect moment to achieve and shine; instead, take advantage of this opportunity to shine all over the world by using the e-khool platform where, you get the branded learning app.
---
---